CAVALIERE
High performance
PVC.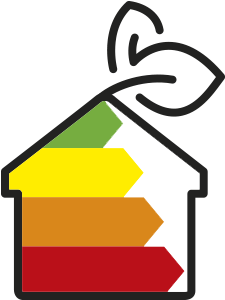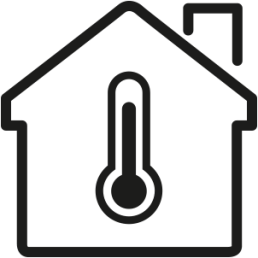 THERMAL TRANSMITTANCE (EN 12412-2)
Uf 1.3 W/m2K
Sealing system 2 gaskets on the edge
5-chamber profiles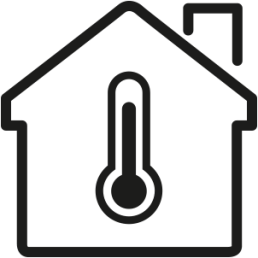 THERMAL INSULATION (EN 12208)
2-panel window 1230x1480
Uw 1.30 W/m2K - up to 1.07 W/m2K
Ug 1.1 W/m2K - up to 0.9 W/m2K

2-door French window 1230x2180
Uw 1.25 W/m2K - up to 0.98 W/m2K
Ug 1.1 W/m2K - up to 0.9 W/m2K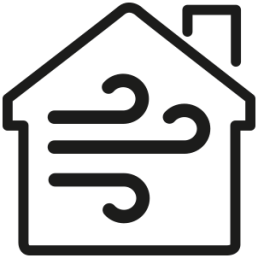 WIND LOAD RESISTANCE (EN 12210)
from C2/B3 up to B5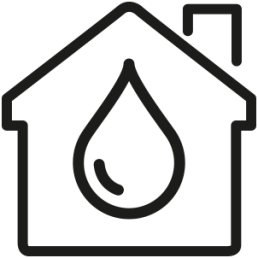 WATER TIGHT (EN 12208)
Window up to E900
French windows up to 5A
Entrance door up to 4A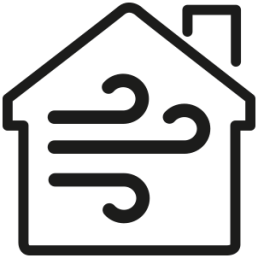 AIR PERMEABILITY (EN 12207)
Window 4
Entrance door 3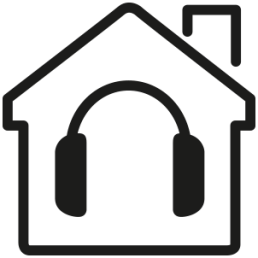 ACOUSTIC INSULATION (ISO 10140-2)
Window Rw from 36 dB up to 45 dB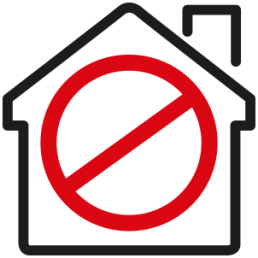 CLASS OF RESISTENCE (EN 1627)
Window up to RC3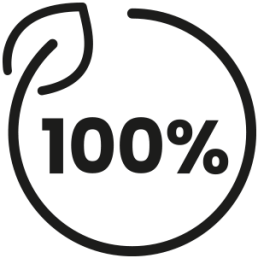 Good performance in terms of thermal and acoustic insulation, with significant energy savings.
Performance is combined with attention to aesthetics: the fixtures can be made in different types and shapes to leave room for aesthetic and functional customization.
1. HDF (High Definition Finishing) surface, smoother surface, easier cleaning
2. Double or triple insulating glass
3. Two levels of seal