WATCH THE VIDEO
The revolution
of the window
in aluminium



Reduced thickness
of the central node.
Perfect symmetry
between the
opening parts.

Reduced thickness
of the central node.
Perfect symmetry
between the
opening parts.

Perfect joint
Multi-chamber PVC core
without reinforcement
without glazing bead
Internal and external
aluminium profiles
Same heart

different external appearance.
Invisible.
With concealed installation, the window only allows light into the room.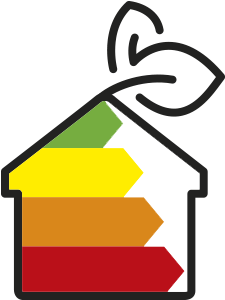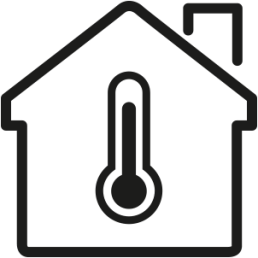 THERMAL TRANSMITTANCE (EN ISO 10077-2)
Uf from 1.35 W/m2K up to 2.12 W/m2K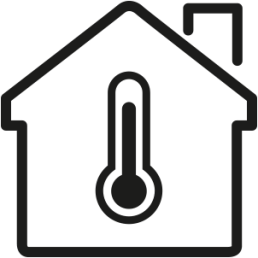 THERMAL INSULATION
2-panel window 1230x1480
Uw 1.30 W/m2K - up to 1.16 W/m2K
Ug 1.1 W/m2K - up to 0.9 W/m2K
2-door French window 1230x2180
Uw 1.27 W/m2K - up to 1.12 W/m2K
Ug 1.1 W/m2K - up to 0.9 W/m2K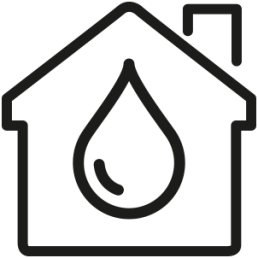 WATER TIGHT (EN 12208)
Window E1050
French window E1200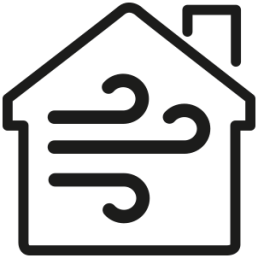 WIND LOAD RESISTANCE
Window C5
French window A5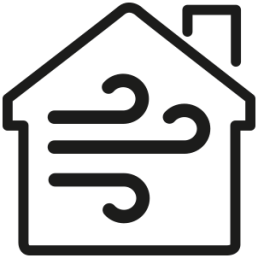 AIR PERMEABILITY 4 (EN 12207)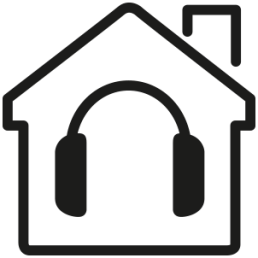 ACOUSTICAL INSULATION
RW from 36 dB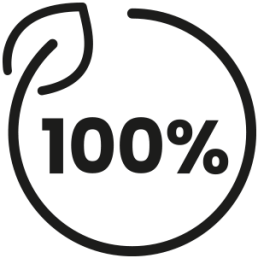 Multi-chamber PVC core
without reinforcement
97% recycled
Internal profiles ed
aluminum exterior

Possibility
painting
two-tone
of aluminium
Wood sense
An innovative internal lining that emulates the texture and feel of wood. This solution offers the beauty of wood with the durability of aluminum while maintaining easy maintenance.

Invisibile.
Installato a scomparsa il serramento lascia spazio solo alla luce.
Better sealing and excellent rigidity.
No compromise between design and safety.
Standard double safety glass
The window that is committed to the future.
Marchese Hybrid is the aluminum window that focuses on CO2 savings thanks to the use of eco-sustainable materials.
Thanks to the high performance, living comfort and energy savings are achieved
Sound insulation up to 38 dB

Fixed rectangular handle in matt black stainless steel.
Standard lock
Central locking with latch, controlled by handle and key for perfect closing of the door. Closing and opening with two complete turns of the key activates all locking devices.
Reversible steel latch, beveled and rounded on both sides to reduce friction when closing caused by both the handle and the key. It is possible to mount a fixed knob on the external side of the door.
Central deadbolt in pressed steel sheets with 40 mm exit.
Telescopic steel mushroom latches suitably distributed to increase resistance to break-ins.
Automatic multi-point lock
When the door is placed close to the frame, the locking points come out automatically thanks to a magnetic control. It will no longer be necessary to lock the door to secure it. Three polymer-coated latches guarantee maximum fluidity in opening and closing the door, while two robust hardened steel hooks ensure better protection from break-in attempts. As a supplement, it is possible to implement a latest generation motor that allows the door to be opened remotely. The motor can be activated by means of any control device (door open buttons, access control systems, etc.).
Simply place the door close to the frame, no need to lock.
The lock automatically closes securely with steel hooks.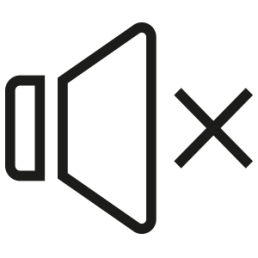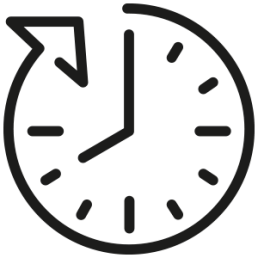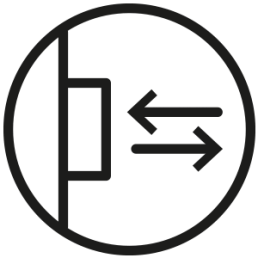 Find an I Nobili window and door retailer now!